News
Special congratulations for passed exams!
We are happy to congratulate talented IPAA student – Alex Chater! Alex demonstrated great result and successfully passed enter exams to Rotterdam Conservatory. From September 2017 he started his first year at Codarts Rotterdam. We wish you much success and inspiration!
Special congratulations to our students who received recently EPTA Diplomas from level A up to level E !!!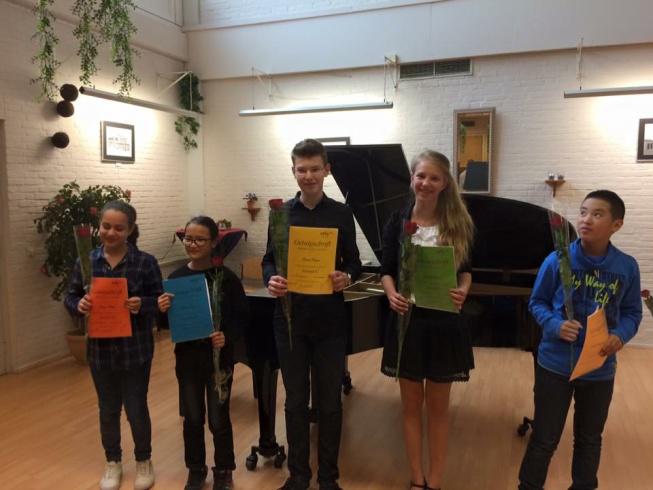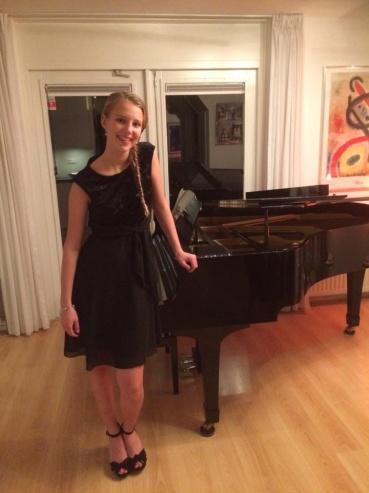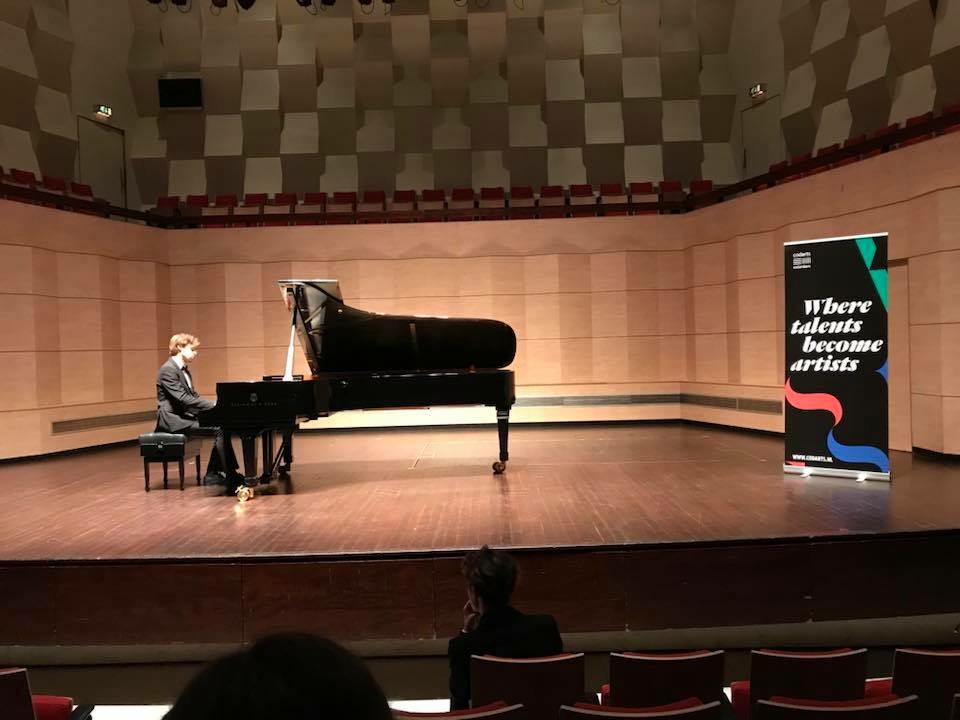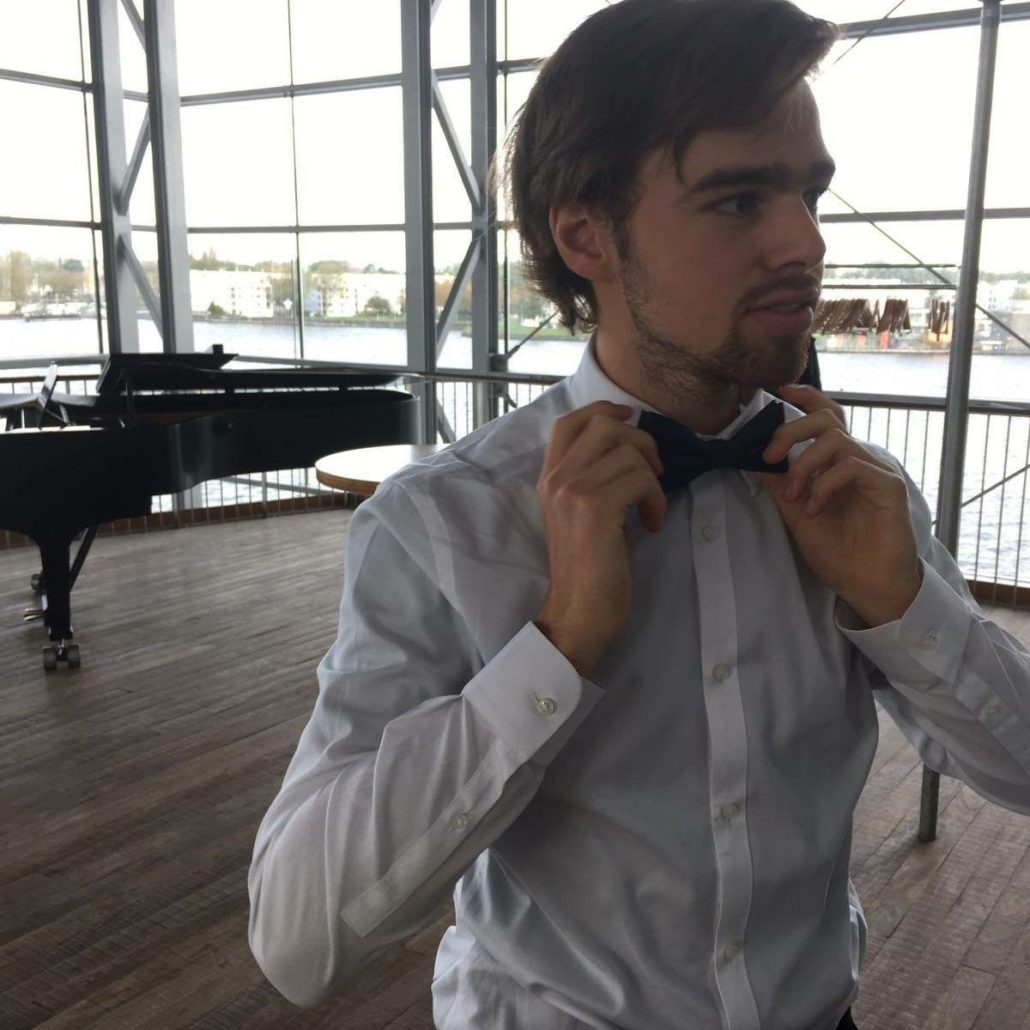 New season of preparation for EPTA Exams 2017/2018 started! All relevant questions and requests for our first lesson meeting can be done via :
info@ipa.academy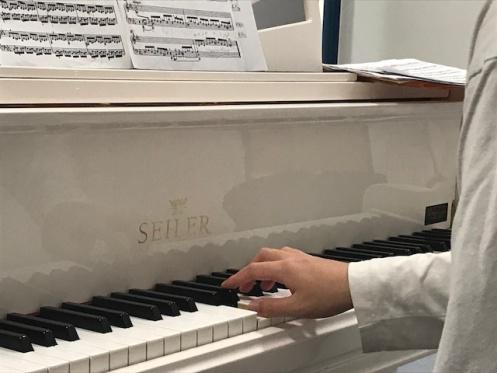 Special congratulations to performers selected to play in Concertgebouw Amsterdam!
We are proud to congratulate our students who were selected to perform in Amsterdam with Lang Lang and 100 pianists at the Big Hall of Concertgebouw! Juliette Hazeu ,Victor Hu and Edward Wu!
We wish you great inspiration and big development in the future!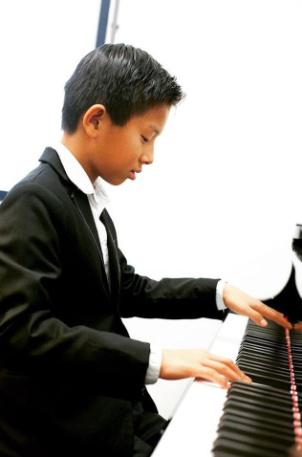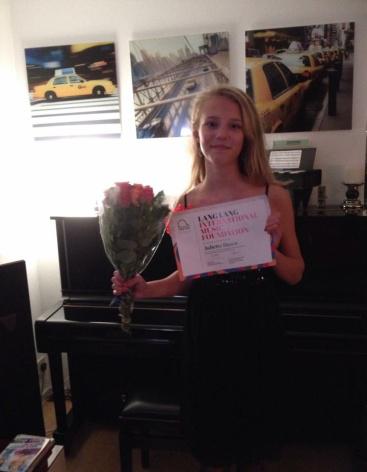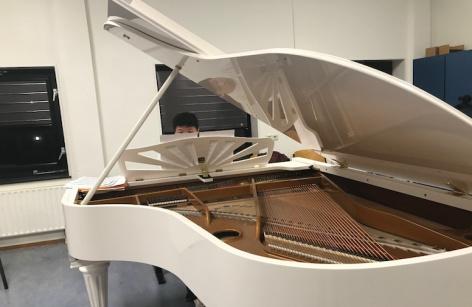 Next Concert of IPAA students is going to take place in Utrecht – 05/2018!
Location will be announced after New Year. Follow the news!!!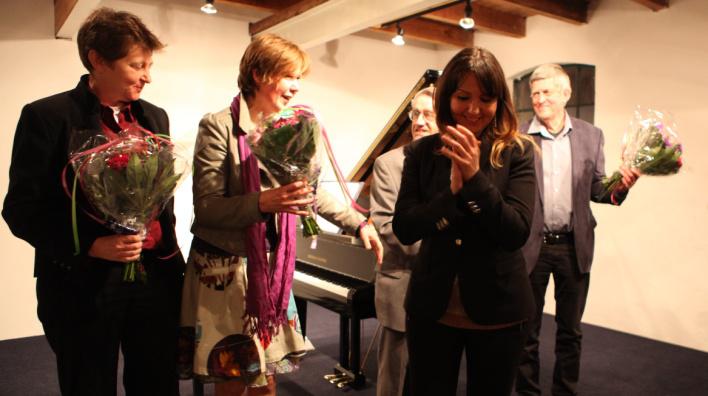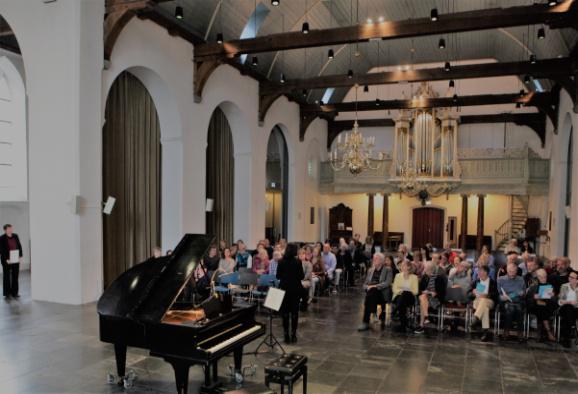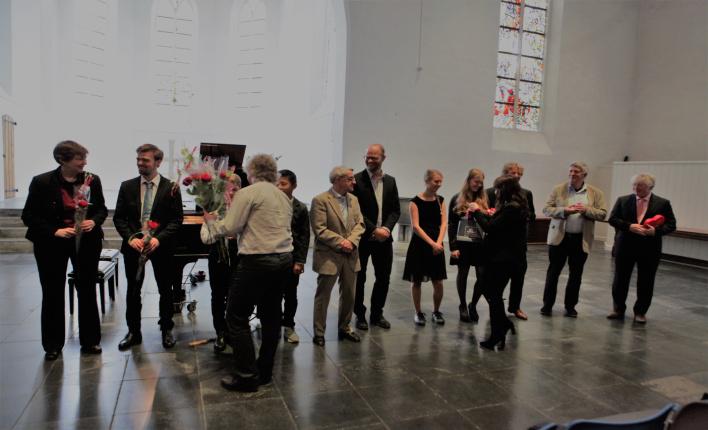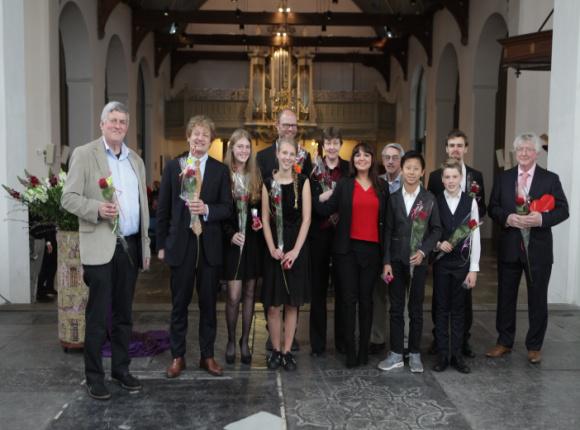 Concerts of IPAA Teachers:
28 October 2017 – Pieterskerk Leiden 20:15h – 21:45h
'Messa di Requiem' from G. Verdi; conductor Bernhard Touwen
29 October 2017 – Tiliander Oisterwijk 12:00h – 13:00h
piano recital by pianist Bernhard Touwen m.m.v. sopraan Nikki Treurniet http://www.tiliander.com/agenda/preview-herdenkingsconcert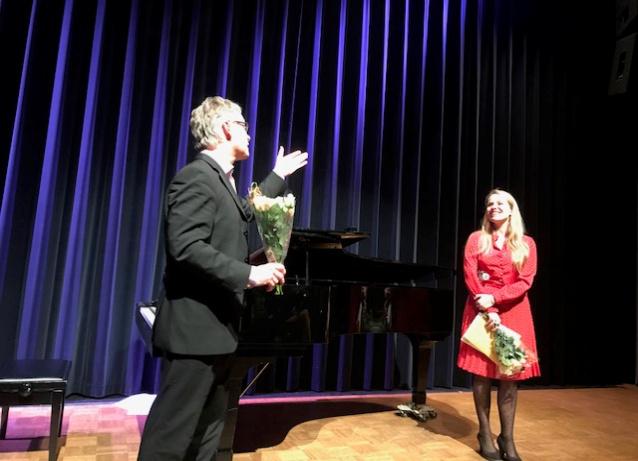 8 November 2017 – Julia Achkinazy is going to perform at St. Petersburg's Museum of Theatre and Music! It is special memory concert dedicated to our great teacher – Marina Wolf. Her students from all over the world are coming to play together and to remember our adorable teacher at her 90th birthday!