TEACHERS
Our Piano Academy teachers put at the first place the individuality of the person, which needs help being opened and expressed on the piano. For this purpose it is necessary to develop different sides of the mind, inner world, art knowledge, literature, senses, general education and culture.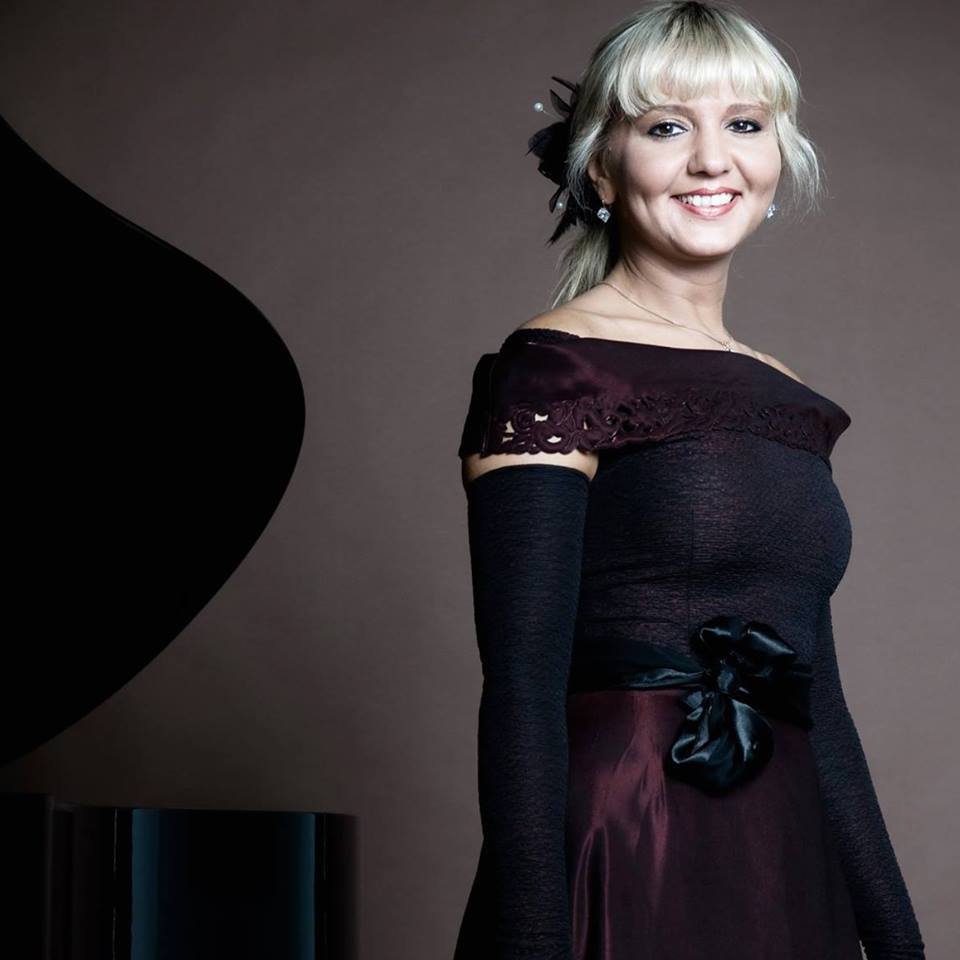 Julia Achkinazy
www.julia-achkinazy.com
After many years of study at the St. Petersburg Conservatory and Amsterdam Conservatory I want to introduce an interesting and effective Piano Method which is very valuable for classical performers. This Method is suitable for any age and mainly based on the traditions of Russian Piano School Masters.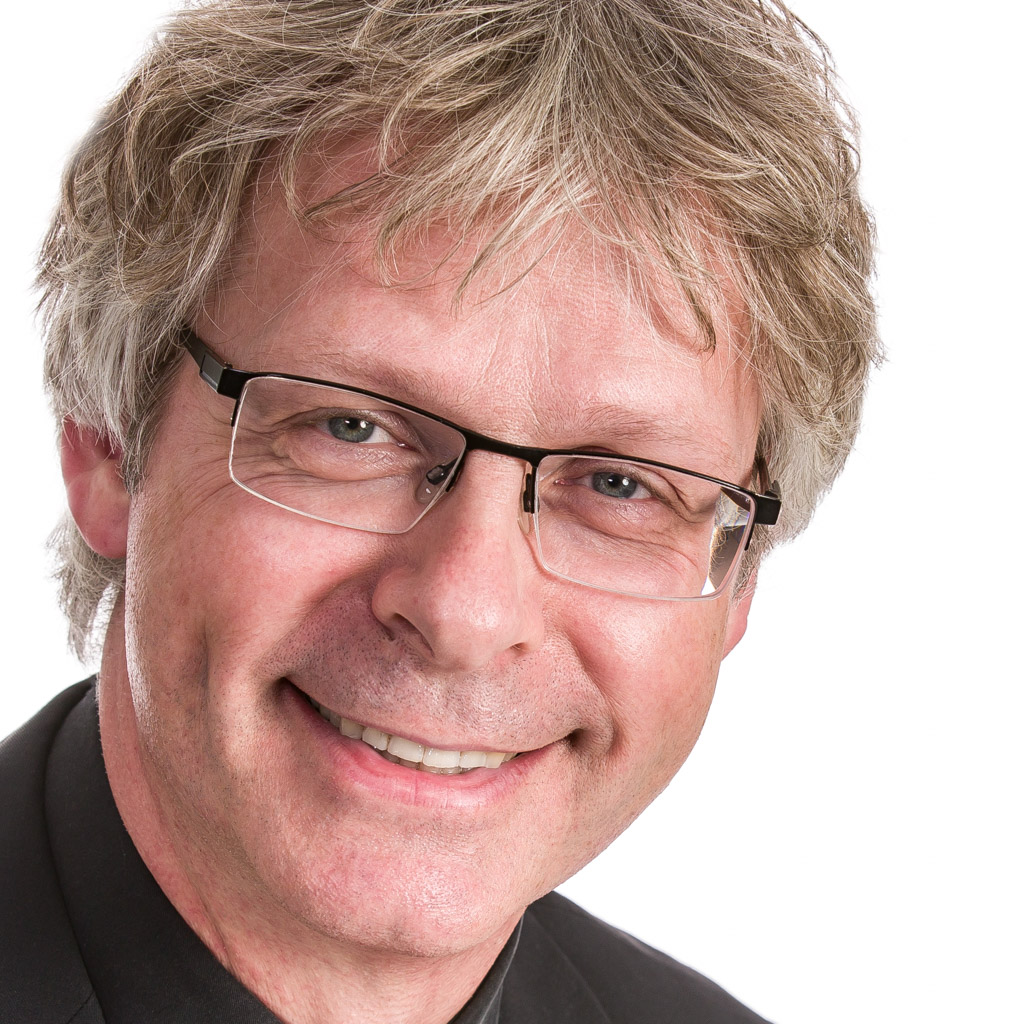 Bernhard Touwen
www.bernhardtouwen.nl
Since 1995 I have been teaching piano to many different students: different in age and general interest, but one thing during lessons has been always in common: to search together for the unique inner relationship between personality and music by playing the piano.